Europe-wide March against Trade Deal between EU and US*
People across Europe have kicked off a day of action against an emerging free trade pact with the US. They fear it could see corporate interests undermine worker's rights and consumer protection.
Crowds have gathered in London, Munich, Brussels and other major European cities to march against the Transatlantic Trade and Investment Partnership (TTIP) and similar secretive international trade deals.
The day of action consists of over 500 separate events, including rallies, marches and public statements.
They are organized by a variety of civil rights movements in the EU, and across the Atlantic. It could become the largest protest against free trade agreements to date
Protesters say TTIP and similar deals will endanger workers' rights and the environment, as well as lead to the privatization of public services and an influx of unregulated genetically-modified foods.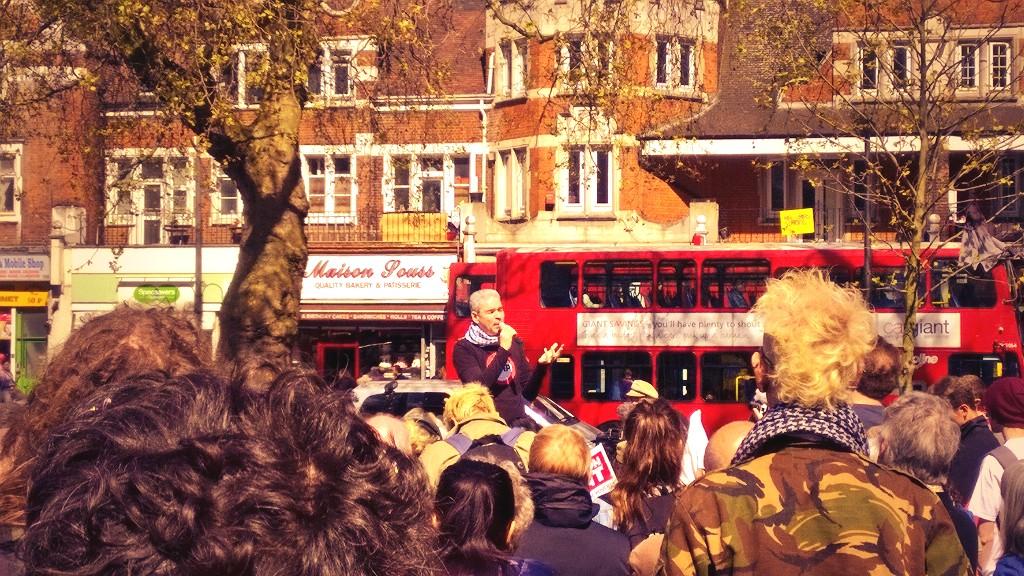 "For the last decades, secret trade and investment agreements have been pushed by corporations and governments, damaging our rights and the environment," says a statement on globaltradeday.org, the website of one of the groups behind the protests.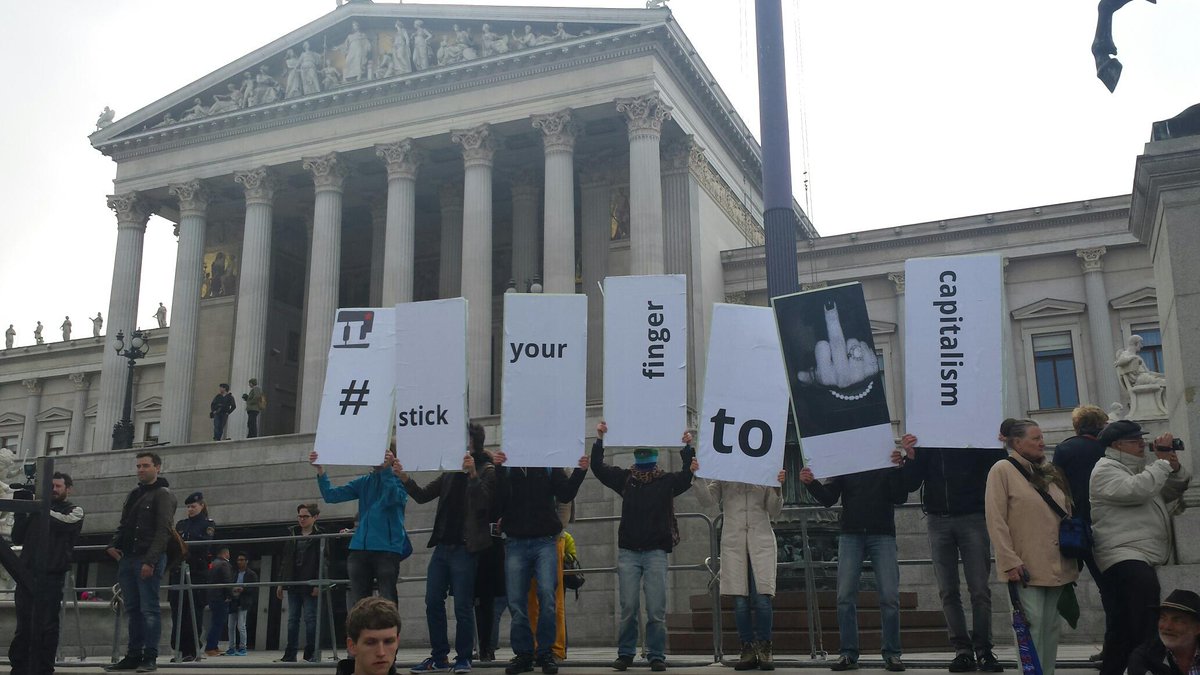 The agreement is being negotiated behind closed doors, with the next round of talks scheduled for Monday in New York. It will open free trade between the EU and the US, bringing down restrictions on the flow of goods. Its sister agreement, CETA (Comprehensive Economic and Trade Agreement), is aimed at achieving similar links between the EU and Canada.
TTIP is expected to be finalized by early 2016. It will become the most important and encompassing agreement of its kind, covering a market of over 800 million people. Its supporters hail the possible $100 billion yearly boost in trade between the EU and US.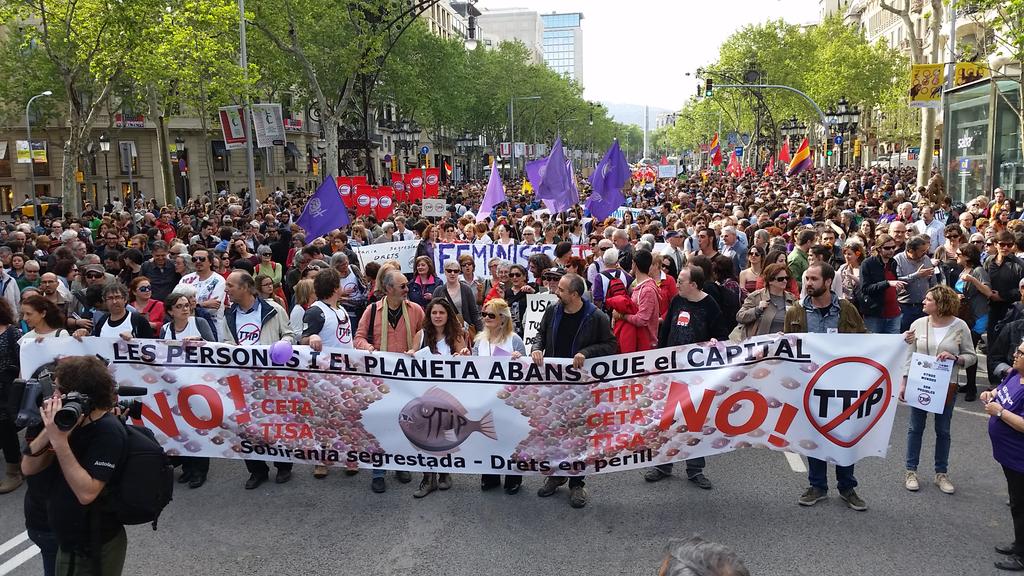 However, the deal has been meeting opposition in Europe, with a recent European Parliament vote on its adoption being postponed after a draft resolution led to almost 900 proposed amendments.
The previous day of action took place in October 2014 and was hailed as a success by the Stop TTIP group, with hundreds of activities across Europe, thousands of signatures on petitions against TTIP, and increased media attention on the movement.
Related Topics:
Corporation vs. State: Sweeping TPP Powers Strip Sovereignty*
This is what TPP Looks Like: World Bank Demands Argentina Pay French Company*